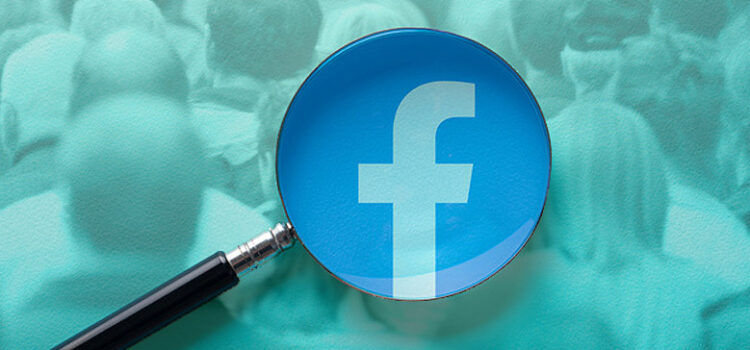 An alias can be defined as an assumed name. In the virtual world, many individuals often use aliases when they register on social networking websites. Facebook, Twitter, and Instagram are some of the widely used social networking sites today. You might've come across aliases several times while reading the comments on a blog. Many of the online profiles of people with strange names can actually be aliases. 
There are some free search engines that allow you to search for the individual associated with an alias. They search on a specific social networking website or on multiple social networking sites. These search engines can also do a comprehensive search involving websites, blogs, and photo websites. Here are some of the ways by which you can find a person who has used an alias:
1. Looking up aliases on Facebook
Go to Facebook.com and click the 'Find Friends' link at the bottom right of the site's home page. You can then find a 'Search for People' option in the middle of the page. After locating the option, enter the alias name in the box and click the blue search button. All the Facebook accounts with that alias name are displayed on the page of search results. 
You can then click on an account link to view a high-level image of that profile. It will show you friends of the alias and links to websites and applications. You must sign in with your Facebook account if you wish to see full profiles.
2. Searching other social networking sites
It would also be a good idea to search multiple social networking sites. There are some search engines, such as Whoozy, that allow you to lookup an alias. It lets you do that on multiple social networking websites at the same time. All you have to do is go to Whoozy.com and enter the alias name in the search box. 
Upon hitting the 'Search' button, the results would be displayed. The page displays any instance of that alias making an appearance on Whoozy, Twitter, and other social networking sites. Then you can view the listings of that alias on any of these websites. For that, you'll need to click the button with a 'plus' sign next to it.
3. Conducting a web search
YoName allows you to lookup an alias on blogs, websites, and multiple social networking sites. Just go to YoName.com and enter the alias name in the search box before clicking the 'Yo!' button. The next page lists the instances found of that alias. You'll need to click the 'View Profile- link to know more about each listing.
4. Photo search
Powered by Google, Facesaerch allows you to look up online photos associated with any given name. This also includes aliases. You can go to Facesaerch.com, enter the alias name, and press the 'Search' button. The results would be displayed on the next page. 
When you're on that page, move your mouse over the photos to display the names associated with the photos. Upon clicking any of the photos, you can bring it to the forefront.
5. Hire a private investigator
If you're quite serious about searching for an alias you can consider hiring a professional. This is done when all the other options have been used and there has been no positive outcome. Many times people need to find out a person living under an assumed identity. 
In some cases, people conduct business under a bogus name. Private investigators have the necessary resources and expertise to find aliases and business names. You can contact a professional association of private investigators in your state to hire a qualified investigator.
How to Find a Person Who Has Used an Alias